This is why I love Dublab!:
http://dublab.com/languis-live-dublab-sprout-session-11-17-06/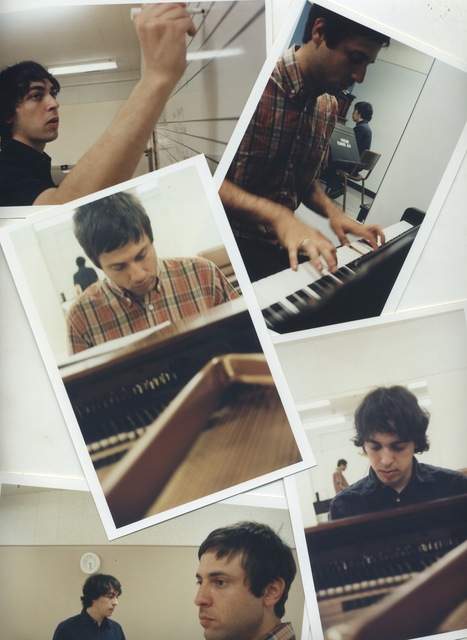 This is a live set by one of dublab's extended family bands Languis. They came by the old dublab studio back in 2006 and performed some songs live from their "The Four Walls" release that came out back in 2005 on Plug Research. This performance catches the band in one of their last periods as a duo, soon after this set they went on to add two more members and their sound evolved towards a shoegaze/space rock style.