You can download her free podcast from iTunes
https://wfmu.org/playlists/LB
Liz Berg: Playlists and Archives
Fist-pumping, air-drumming freeform mayhem. Caffeinated rock, experimental pop, oddball beats, and novelties.
Mondays 9am - Noon (

EDT

) | On WFMU | 91.1, 90.1, 91.9 FM & wfmu.org
Liz Berg's show is also available as a podcast. For more info on how to have the MP3 archives of Liz Berg's show delivered automatically to your computer and/or MP3 player, visit our Podcast Central page.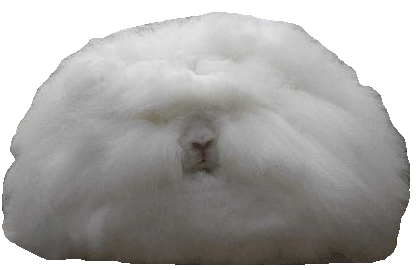 Click here for my Top Picks of 2013 List
Liz Berg

(

Contact

)

Greetings, I am Liz Berg of the radio. I am not Liz Berg of the Liz Berg Band or Liz Berg who makes art quilts or Liz Berg the food blogger or Liz Berg the storyteller or Liz Berg who wins bowling tournaments. Nope, just Liz Berg of the radio.