http://dublab.com/andrew-chugg-impossible-music-black-midi-and-beyond-06-17-14/
Andrew Chugg – Impossible Music, Black MIDI and Beyond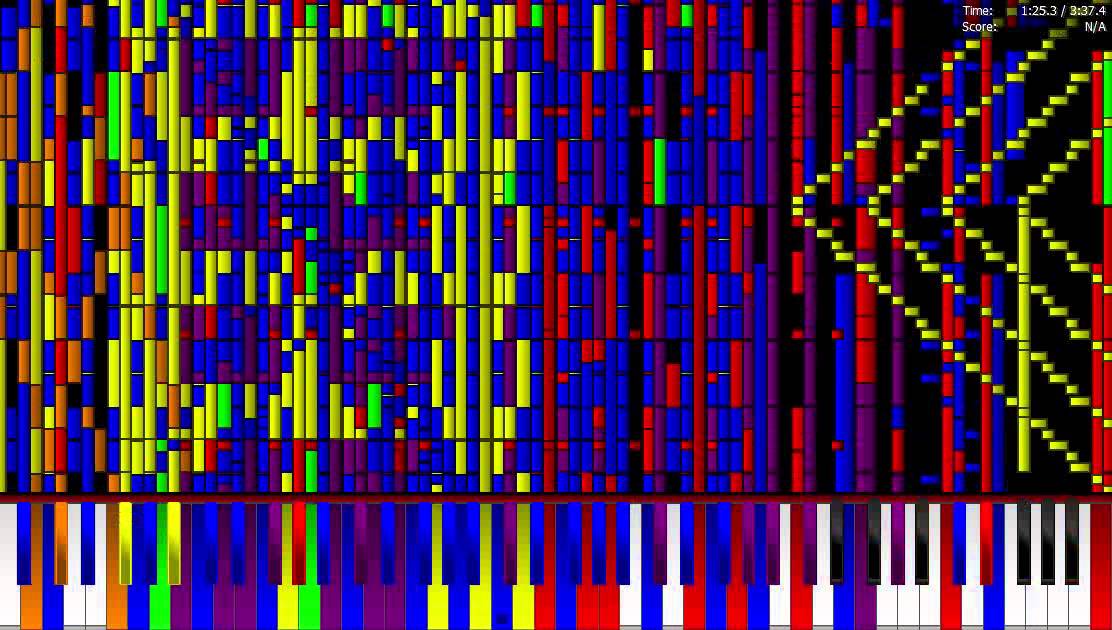 Exploring new sonic possibilities is an adventure that we're always ready for. As technology – and human tolerance – evolves, we're embracing increasingly dense and alien musics that are determined more by limits of software than physical interaction.
Enjoy this in-depth exploration of the history and cultural implications of Impossible Music and Black MIDI. This audio documentary explores the concepts behind Black MIDI; a genre of music that exists primarily to challenge the specifications of the producer's computer.
Interviews with curator of Rhizome.org, Michael Connor, composer and writer Robert Barry and others.
Andrew Chugg is a New York-based multi-media producer, drummer for
Pop. 1280
and owner of
Gilded Audio
. He is particularly interested in audio documentaries and the cross-section of abject and formal music.